Office Interior Design and Office Furniture
You want your office to look great, spark productivity, and be convenient?
You want expert help to create a layout and find perfect furniture for your ideal space?
We're on it. Let's get started!
Layout and Design of The Modern Office
Work has changed.
Forever?
Not likely. Whether we're in a large office, small office, or home office we want to do our best work. We want the layout of our space and our furniture to be thoughtful. Deliberate.
We've been making office spaces productive for decades. We'll help  you plan your space, choose and install your furniture, and get you whatever else your team needs so they can focus on their best work.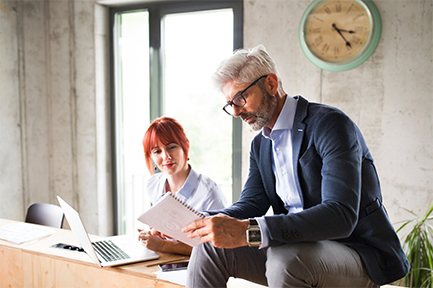 Consult
In our FREE on site consultation we'll listen carefully to your specific office needs and measure your spaces to the fraction of an inch.
Design
Your priorities, workflow, and style will guide our space planners and office designers as they plan a productivity hub your team will love.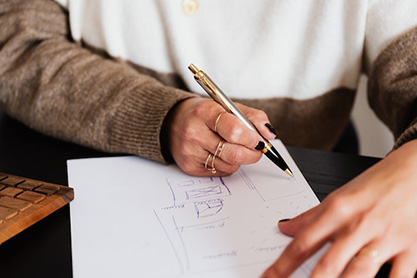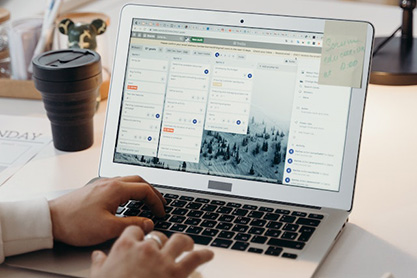 Project Management
After you've chosen your ideal layout and furnishing we'll make sure everything is properly ordered, shipped, and coordinated. We sweat all the details.
Installation
Your new office furniture will be delivered and installed by experienced professional teams, who ensure every piece is perfectly placed.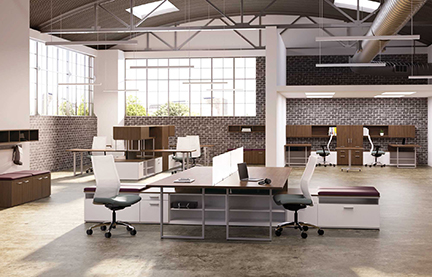 Deliver Productivity
We're not done until you're happy and see the results you hoped for from the office of your dreams.
Why Modern Environments
Your business needs to be productive and inspiring for not only your staff but clients as well. Custom designs, great products, competitive pricing, and rock-solid service has been our sweet spot for almost four decades, and what keeps driving our high rates of customer satisfaction.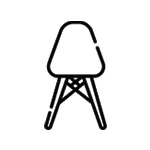 Design Guarantee
Your design will take your unique priorities and needs into account. We're committed to produce the design that speaks to you and your team.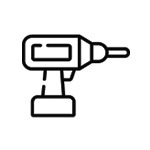 Installation Guarantee
Your office installation will be handled by a friendly and professional team. The job is not done until everything is in place and working as it should.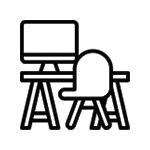 Satisfaction Guarantee
We're not done until you're satisfied. We'll be right there with you every step of the way, and working with you until your team is working better than ever!
Our Products
We work with a wide variety of superb manufacturers to ensure you get the features, quality, and comfort you want within a budget you can afford. There are a lot of great custom options when it comes to office furniture and our manufacturer relationships give you access to virtually anything you're looking for.
Lines We Represent
Office furniture has to work hard too. Here are just some of the many dozens of brands whose products can be part of your office.
Our Clients
We value relationships.
We've built some of the busiest offices in the region. We're proud to work with both major institutions and small businesses in our community. GSA? BPA? Absolutely. It's been our honor over decades to furnish offices for every branch of the military and many local government institutions as well.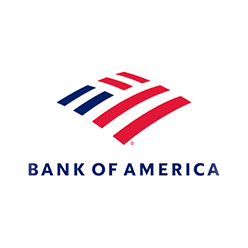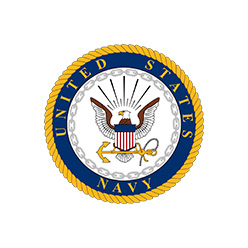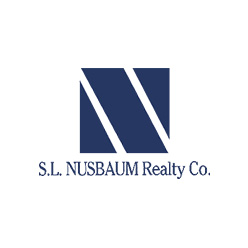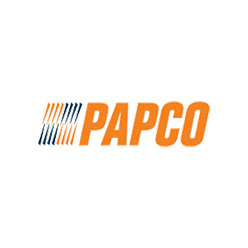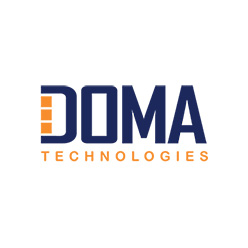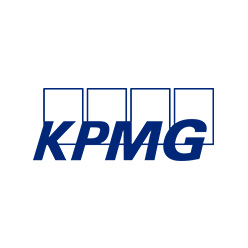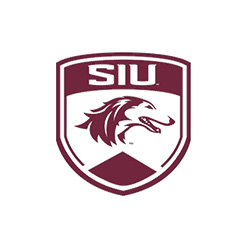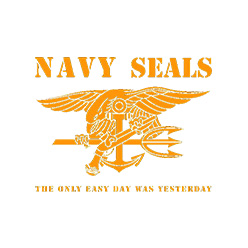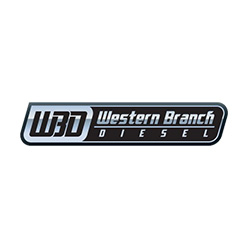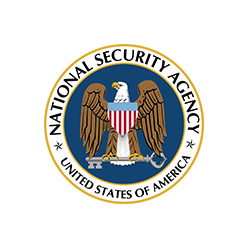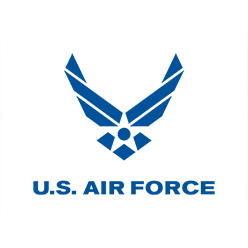 "I keep coming back to Modern Environments because they are always responsive to my needs. I know that when I give them a job it'll be done, and I'll be kept informed of every detail."
Let's get to work. We want to be the team that you trust to deliver your dreams. Call us and let's talk.
1545 Crossways Blvd, Suite 250
Virginia Beach, VA 23320
/* Do not remove this code. */ function rccallback4950201000002622040() { if(document.getElementById('recap4950201000002622040')!=undefined){ document.getElementById('recap4950201000002622040').setAttribute('captcha-verified',true); } if(document.getElementById('recapErr4950201000002622040')!=undefined && document.getElementById('recapErr4950201000002622040').style.visibility == 'visible' ){ document.getElementById('recapErr4950201000002622040').style.visibility='hidden'; } } function reCaptchaAlert4950201000002622040() { var recap = document.getElementById('recap4950201000002622040'); if( recap !=undefined && recap.getAttribute('captcha-verified') == 'false') { document.getElementById('recapErr4950201000002622040').style.visibility='visible'; return false; } return true; } function validateEmail4950201000002622040() { var form = document.forms['WebToLeads4950201000002622040']; var emailFld = form.querySelectorAll('[ftype=email]'); var i; for (i = 0; i < emailFld.length; i++) { var emailVal = emailFld[i].value; if((emailVal.replace(/^s+|s+$/g, '')).length!=0 ) { var atpos=emailVal.indexOf('@'); var dotpos=emailVal.lastIndexOf('.'); if (atpos<1 || dotpos=emailVal.length) { alert('Please enter a valid email address. '); emailFld[i].focus(); return false; } } } return true; }
function checkMandatory4950201000002622040() { var mndFileds = new Array('First Name','Last Name','Email'); var fldLangVal = new Array('Firstx20Name','Lastx20Name','Email'); for(i=0;i